BREIF INTRODUCTION
We at the Department of Surgery in BGS GLOBAL INSTITUTE OF MEDICAL SCIENCES & HOSPITAL are committed to patient care & upliftment as a whole.
The Department also aims at training of UG and PG students in Art & Science of surgery. General Surgery involves treatment of injury, deformity and diseases using operative procedures. Surgery involves practicing sterile technique/ practices in the operating room.
General Surgery has experienced major advances with the introduction of Endoscopy/Minimal Minimally Invasive surgical techniques using precise instrumentation through time incisions called portals. This department caters to Elective/Emergency cases focused on abdominal contents and a wide variety of other systemic diseases entities.
The department is focused in shaping the careers of under /Post Graduates students to achieve professional excellence in the future.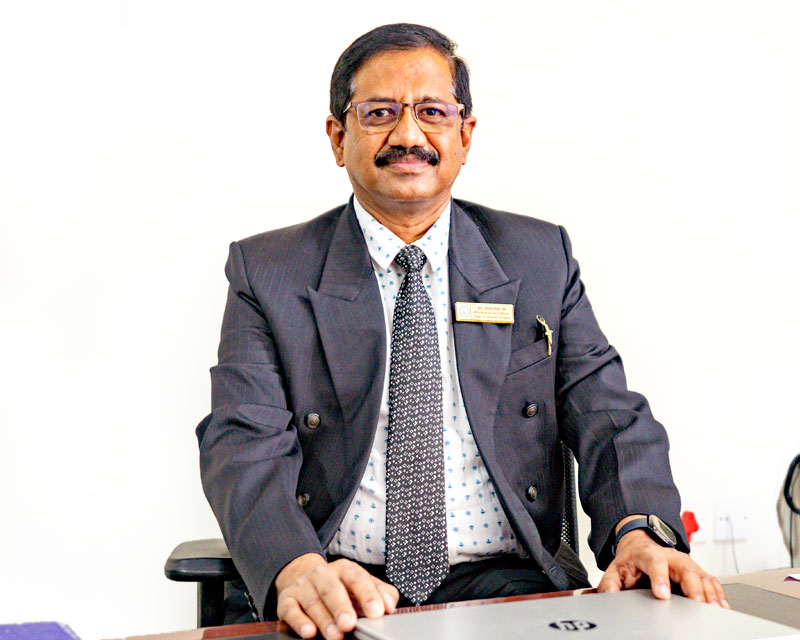 Dr. Madan M
Professor and Head
Department of General Surgery