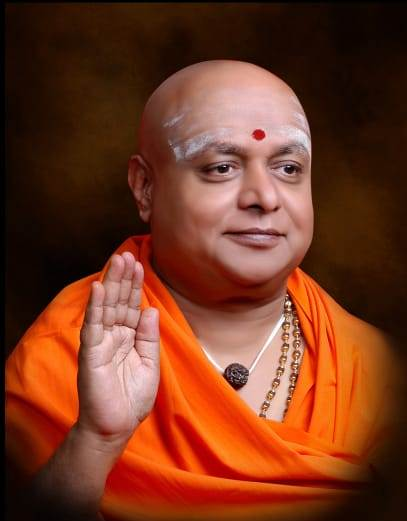 His Divine Soul Poojya Jagadguru Sri Sri Sri Padma Bhushan Dr. Balagangadharanatha Maha Swamiji
Founder President, Sri Adichunchanagiri Shikshana Trust®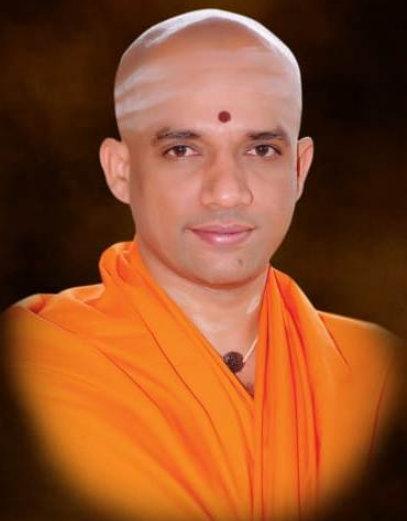 Sri Sri Sri Dr. Nirmalanandanatha Maha Swamiji
President, Sri Adichunchanagiri Shikshana Trust®
The realm of medical science has witnessed great advancements in the recent past owing to the amalgamation of medicine and technology fields. The advancements have indeed helped millions of people in various parts of the world enhance their quality of life, but many especially in the developing countries like ours—are still waiting to reap the fruits of this revolution.

Sri Adichunchanagiri Shikshana Trust® through its existing medical institutions has presented generations of physicians for leadership roles in education, research and policy making. Now, keeping with the latest technological advancements and to meet the challenges posed by medicine in the 21st century, the trust has established BGS Global Institute of Medical Sciences. The Institute will serve as an ideal platform for interdisciplinary teaching in medical science and technology, which can further lead to a better integrated healthcare delivery system. The contemporary and innovative models for medical education adopted by the Institute is designed to engage students in an in-depth learning experience and prepare them to care for patients with integrity, skill and compassion.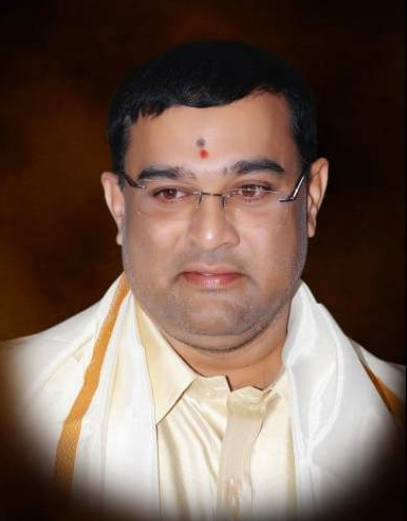 Sri Sri Dr. Prakashanatha Swamiji
Managing Director, BGS & SJB Group of Institutions and Hospitals
BGS Global Institute of Medical Sciences, under the divine directions & dreams of Padmabhushan Sri Sri Sri Dr. Balagangadharanatha Maha Swamiji, commissioned healthcare professionals for services in the society with excellent medical education in the garden city Bangalore.

BGS Global has emerged as one of the leading hospitals in the city and achieved many milestones. With various hi-tech medical facilities under one roof, the hospital delivers high-quality treatment and care to patients, from all walks of life, at affordable costs. To bolster its existing armoury of knowledge, the BGS Global Hospital has established BGS Global Institute of Medical Sciences with a commitment to a produce a new breed of medical professionals who can successfully fuse together medicinal science with technology.I pray the Almighty Lord Sri Kalabhairaveshwara to bestow blessings on all the students aspiring to become 'committed' doctors.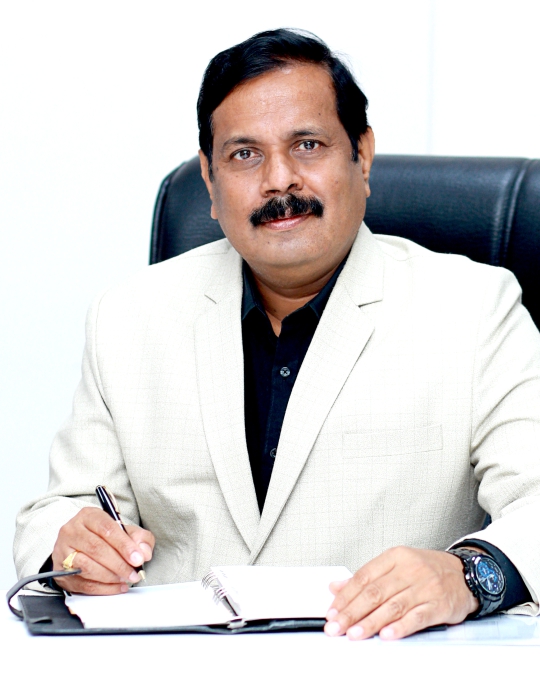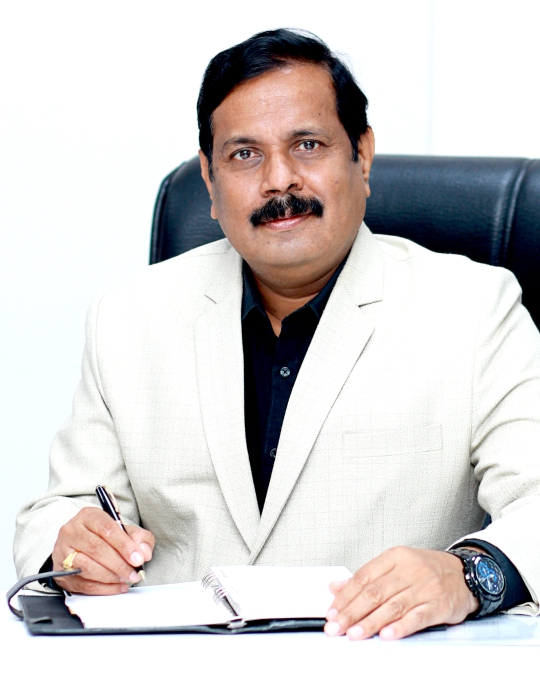 Dr. M.E. Mohan
Dean cum Principal
BGS GLOBAL INSTITUTE OF MEDICAL SCIENCES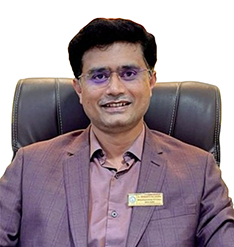 Dr. Srikanth Kulkarni
Medical Superintendent
BGS GLOBAL INSTITUTE OF MEDICAL SCIENCES
BGSGIMS Governing Council
1
Sri Sri Sri Dr. Nirmalanandanatha Maha Swamiji
President, Sri Adichunchanagiri Shikshana Trust
President
2
Sri Sri Dr. Prakashnath Swamiji
Managing Director, BGS Group of Institutions
Secretary
3
Dr N K Venkataramana
Neurosurgeon
Gleneagles Hospital, Richmond Road, Bengaluru
Member
4
Dr Bhagwan B C
Professor of Surgery,
2489, 25th Cross, 17th main, BSK 2nd Stage, Bangalore -70
Member
5
Mr Purushotham
Senior Advocate,
Sridhama, 280, A Block, SBM Layout, Bogadhi, Gaddige Road, Mysore
Member
6
Dr M E Mohan
Dean cum Principal,
BGS Health & Education City, Campus, No-67 Uttarahalli Main Road, Kengeri, Bangalore -560060
Member
7
Dr. Srikanth Kulkarni
Medical Superintendent
BGS Health & Education City, Campus, No-67 Uttarahalli Main Road, Kengeri, Bangalore -560060
Member
8
RGUHS Nominee
Member