BRIEF INTRODUCTION
Department of General medicine caters to general medical problems & medical emergencies.
It links all departments & specialties in the hospital; it is managed by an excellent & competent group of doctors which includes consultants, senior residents & post graduate trainers.
We have teaching programs for both undergraduate medical (MBBS) as well as post graduate (MD, General Medicine) students.
The main role of this department is to diagnose, treat appropriately and establish the patient on the road to recovery, focusing on the health of the whole person containing physical, psychological & social aspects.
We deal with medical conditions such as diabetes mellitus, high blood pressure, heart diseases, Rheumatism, asthma etc.
We provide services that include-
Critical care
Intensive care treatment & management of critically ill/ compromised patients, infectious diseases, drug overdose, poisoning and other medical emergencies like septicemia, diabetic ketoacidosis, shock of any kind, meningitis, pneumonia etc.
Management of chronic disease.
Management of infectious diseases [Malaria, Typhoid fever, tuberculosis, Dengue, influenza].
Management of drug overdose & poisoning.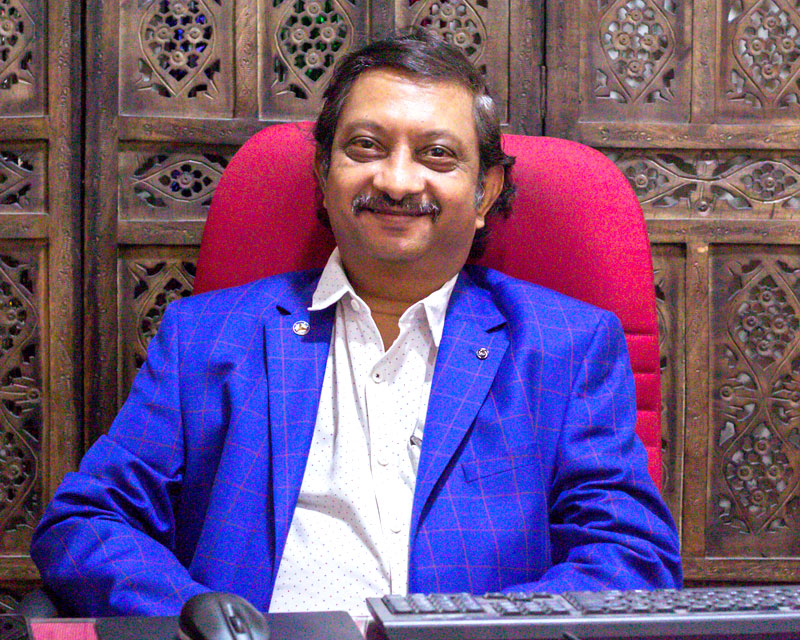 Dr. Balachandra G
Professor and Head
Department of General Medicine